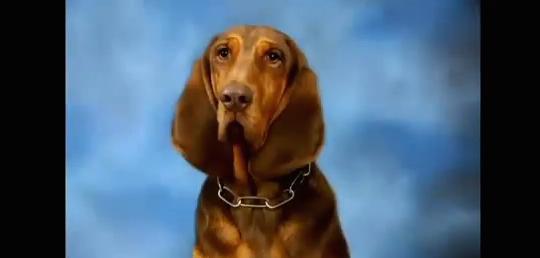 Zane
Zane, a loyal police dog, 5-year-old bloodhound, lost his life in a hot car due to the negligence of  his own human police partner. Officer Jerahmy Williams, Conyers Police Department in Georgia, went to the gym after work and was not feeling well, so he went home; drove himself home with his partner Zane. (Where was Zane while Williams was working out?) After being left in the patrol car at Williams' home for 10 hours in 90 degree heat poor Zane was dead. Officer Williams gets paid leave for killing his canine partner while being investigated. Doesn't seem like there needs to be an investigation. You killed your dog that is with you 24/7.
Zane lived and worked with Officer Williams for 3 years. How did this trained cop forget about his own K9 partner of 3 years in a hot car for over 10 hours? This officer was able to work, go to the gym, drive himself home, but yet forgot about his K9 partner. This is animal cruelty and this officer should be charged and punished, not given a paid leave!
Read the full story at The Dodo…https://www.thedodo.com/police-dog-dies-in-car-1256387423.html.